Jared Scott, DC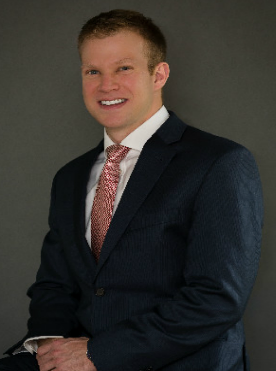 Dr. Scott graduated Magna Cum Laude from Palmer College of Chiropractic in Davenport, IA. He completed his internship at the Palmer Rock Island Clinic in Rock Island, IL, and was selected to provide chiropractic healthcare and humanitarian services to underprivileged people in northwest Africa through the Palmer College Clinic Abroad program.
He is certified by the National Board of Chiropractic Examiners and is licensed by the Commonwealth of Pennsylvania to practice chiropractic as well as adjunctive procedures. His special training includes certification in the Graston Soft Tissue Technique and Kinesiotaping.
Born and raised in Erie, Dr. Scott is a 2000 graduate of Cathedral Prep and graduated Cum Laude with a B.S. in chemistry from the University of Pittsburgh in 2003.